Air Conditioning Service & Repaired (R134A) certified. Manufacturers recommend that you service air-con at least every two years.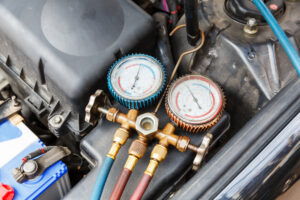 At Wallaces Garage we will provide the following services to Auto Air Conditioning:
Recharge your air conditioning system with new refrigerant.


Locate and replace the cabin filter inside the cabin of your vehicle

Repair your air conditioning system if it is not functioning properly.
Did you know that fungi or bacteria, can build up in your vehicles air con system. Its is recommended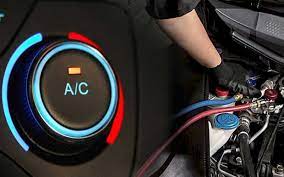 to switch off your cars Air Con at least 5 mins before you turn off your car engine. Leave the ordinary blowers on. This will ensure that the evaporator will get completely dry, reducing the build up of bacteria & fungi.